Tag:
Rabbi Shimon and Moses
Click/Touch here to listen to the Daily Zohar
Following verses from Pinchas, Zohar Vol. 20 (English)/Vol 15 (Hebrew)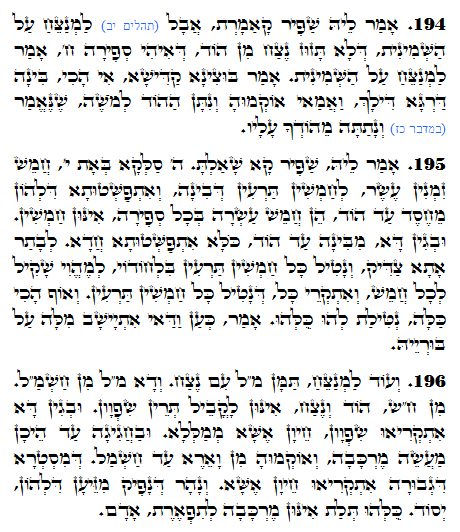 Read More

Search the Daily Zohar
Join our 'Zohar Sparks' group on Telegram
It's not a chat group. I send 'Sparks' of Light from the Zohar and other Kabbalistic sources. Short studies, tools, spiritual events, not to be missed.
---
Tap here to join Zohar Sparks Group
---
.
Even in a concealment within a concealment, he is there