Daily Zohar 1196
Zohar Pinchas, Vol. 20 (English)/Vol 15 (Hebrew)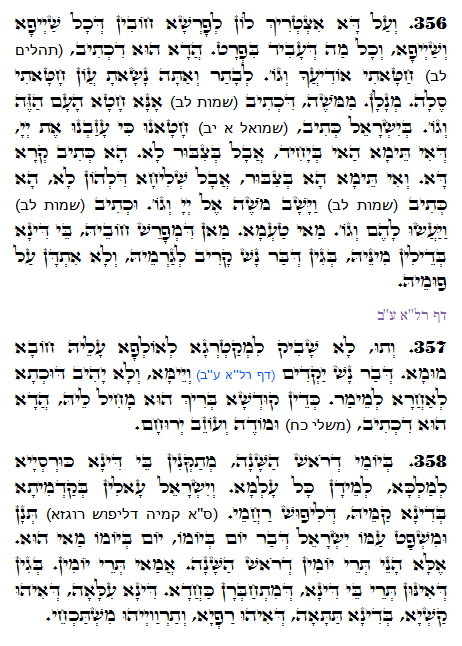 The Brandwein family in Israel send me commentaries made by Rabbi Avraham Brandwein ZT"L (View the link for more information), who was the son of Rabbi Yehuda Tzvi Brandwein ZT"L, the student of Rabbi Ashlag, 'Baal HaSulam'.
I am sharing part of a study he made on Rosh Hashanah seven years ago.
Please click on the title to read the study on the DZ website.
Read More