The book עץ החיים שבגן 'Tree of Life in the Garden' has over 360 pages of drawings in large format (9×12 inches), explaining the process of the creation of the Tree of Life and the four worlds.
It is based on the Tree of Life book of the Holy Ari. The first edition ran out, and now they are preparing for a new edition. This book is not for everyone as it is hard to understand for those who don't study the Tree of Life in Hebrew. Nevertheless, having a dedication in this book is significant because the book would be used by students of kabbalah on a high level. This is an excellent opportunity to register souls of family and relatives in the 'book of life.' Also names for health and success.
The cost of production is high, and to print a thousand copies on quality paper, the publisher offers dedication in the book for a donation. Please only Hebrew names. The minimum donation is $180 for up to three names. You may increase your donation for greater merits. The names would appear as simple text and position according to the total number of names and the final layout.
Please use the link below to submit names with their father or mother's name. If you don't have the ability to type in Hebrew, write it in English and I will write it in Hebrew for you.
After the printing, I will send an email and offer the books at a discounted price for those who donated for the book.
Important!
Please respond by October 10th, 2021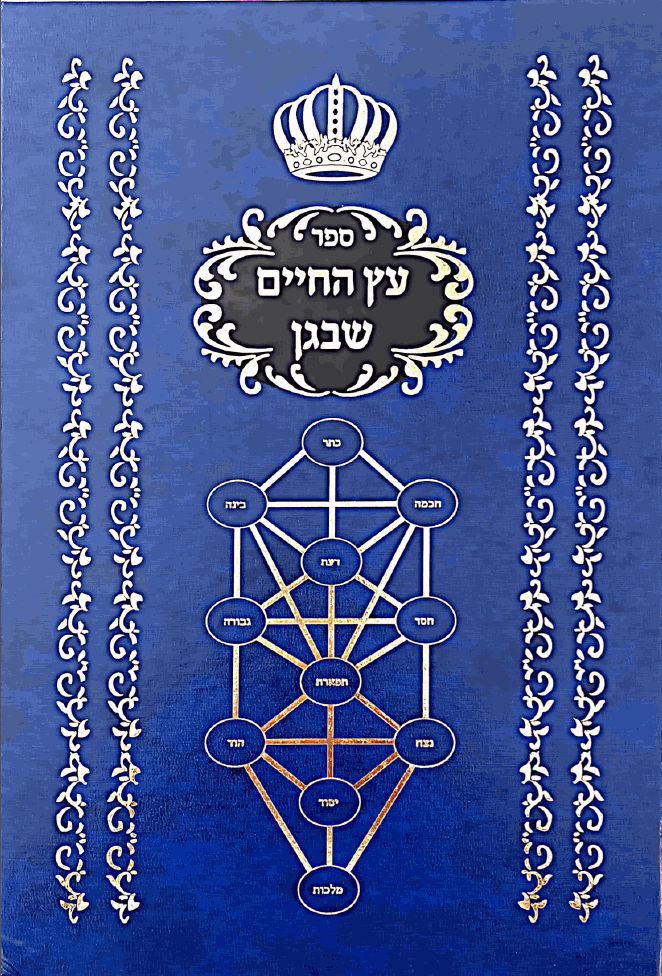 Minimum donation is $180.
Please specifiy the names on the PayPal page, under 'Add a note' option (below the donation amount). After you make the donation, you may also email the names to zion@dailyZohar.com
Tap on the button below to donate for dedication:
Donation for dedication