Daily Zohar – Tikunim – #310 – The story of a drop of Light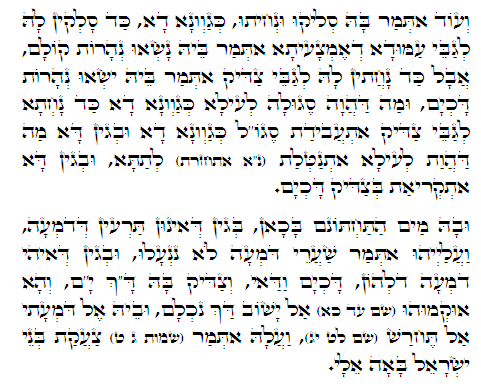 Tikkun 21 – 51
Segol Nikkud


Cantillation- Segol, above the letters

Nikkud Segol below the letters

The Segol of the cantillation is parallel to the Segol of the Nikkud.
The upper dot represents the light that comes from the Yod as a drop of water. The two other dots are for Netzach and Hod to support the channel.
When a Tzaddik draws the Light down the Segol of Nikkud it gets the same shape in reverse and the drop of light is injected to Malchut.