Zohar Quotidiano # 985 – Non Cadere nelle Sue Mani.
Click here to listen to the Daily Zohar [audio:https://dailyzohar.com/wp-content/uploads/audio/dz985.mp3|titles=Daily Zohar 985]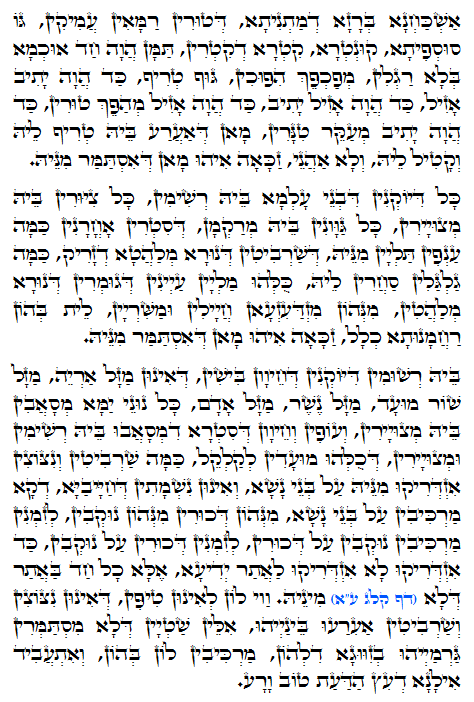 Hebrew translation:
Tikkun 70 – 90.
La Klipàh presenta aspetti maschili e femminili che lavorano insieme per scollegarci dalla Luce.
Il serpente è il maschio della Klipàh e l'aspetto della cattiva inclinazione il cui colore è nero e non ha gambe. La sua pelle ha macchie e sfumature di colori diversi per confondere e sedurre il popolo a peccare.
Se una persona trova il potere di annullare l'influenza della Klipàh egli raggiunge un livello che è superiore ad una persona che non ha mai peccato nella sua vita.
Il maschio della Klipàh puo 'reclutare' tutte le forze negative esterne con il compito di impegnare le persone per distrarle dalle vie della Luce.
La femmina della Klipàh è responsabile per eseguire la sentenza che arriva dopo essere caduto nella mano della Klipàh maschile. Lei non ha pietà e lo Zohar dice che anche le forze pure e sante vengono 'scosse' via quando alla Klipàh femminile viene dato il permesso di eseguire il giudizio.
Il nostro massimo sforzo deve essere quello di ignorare le tentazioni che provengono dal lato maschile della Klipàh perché quando nasce il giudizio , la Klipàh femmina lo esegue senza pietà.
{| |}