Zoharjev Dnevnik št. 962 – Energija Hebrejskih črk
Pritisni tukaj za posušanje Zoharjevega dnevnika [audio:https://dailyzohar.com/wp-content/uploads/audio/dz962.mp3|titles=Daily Zohar 962]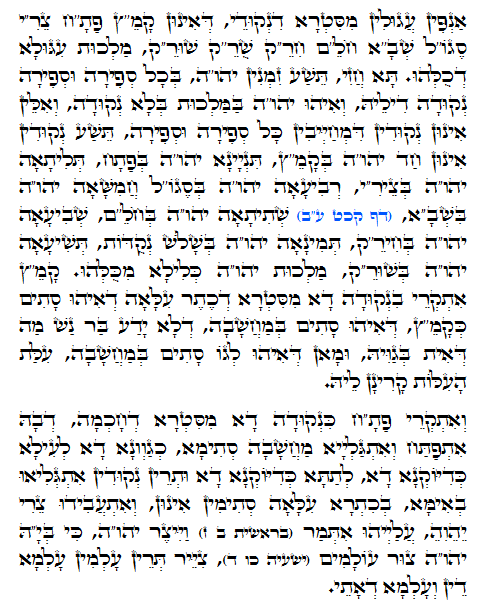 Hebrew translation:
Okrogel obraz je iz vidika Nikkuda ( samoglasniški znaki ), pomeni 'točke' ( Hebrejski samoglasniki ). Nikkud je množica točk in črt, ki prinašajo posebno svetlobo v Osnovo, katero predstavlja Hebrejska črka ( glej Shemo in video odspodaj ). Različne črke z različnim Nikkud-om so lahko vidne na obrazu osebe in prispevajo razumevanju osebe in njenega popravka.
Samo nekaj je Kabalistov v visoko čistem stanju, ki to lahko zaznajo. Energija v svetu kot je sedaj, nas ovira pri manifestiranju te sposobnosti.
To je Nikkud glede na Sefiroje Drevesa Življenja.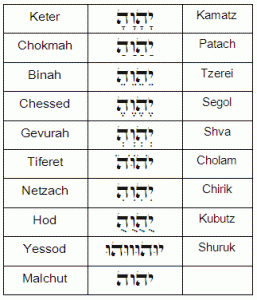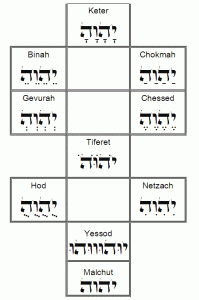 Črka Alef, ki je seme celotnega stvarstva je sestavljena iz Črk Yod, Vav, Vav in Yod. V spodnjem videu lahko pridobiš dodatne vidike Nikkud-a httpv://www.youtube.com/watch?v=gpEzR8NGKlI