Click here to listen to the Daily Zohar [audio:https://dailyzohar.com/wp-content/uploads/audio/dz943.mp3|titles=Daily Zohar 943]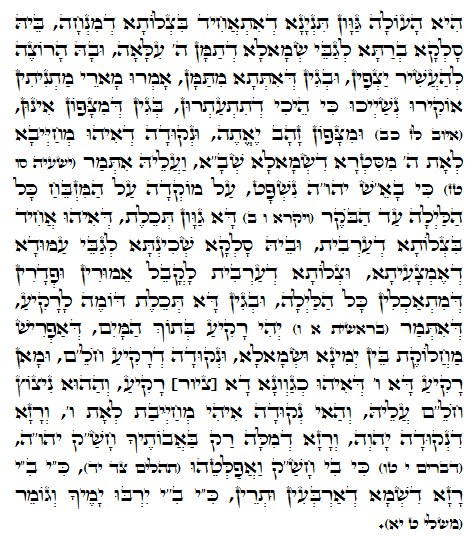 Hebrew translation:
Sorry Hebrew translation is missing from my original files.
Tikkun 70 – 48
Die drei täglichen Gebete haben den Aspekt von Morgen – Chessed – Süden – Rechte Säule – Weiss, Nachmittag – Gevurah – Norden – Linke Säule – Rot Abend – Tiferet – Osten – Mittlere Säule – Blau (darin Grün). Der Baum des Lebens zeigt uns, dass Binah über Gevurah ist und es an der linken Säule ´ernährt´. Die Weisen lehren uns, dass um reich zu sein, sollten wir uns gen Norden wenden "הרוצה להעשיר יצפין" . Die wahre Bedeutung davon ist, um reich zu sein, sollte man sich zu Binah durch die linke Säule verbinden. Ein starker Wunsch öffnet das Nord Tor, das uns zu Binah verbindet und ihrer Energie erlaubt, in unser Leben zu fließen.
Deuteronomy 10:15 " רַק בַּאֲבֹתֶיךָ חָשַׁק יְהוָה, לְאַהֲבָה אוֹתָם" "Nur YHVH hat einen Wunsch in euren Vätern sie zu lieben"
יְהֹוָה ist der Name Gottes mit dem Nikud von חולם Cholam, שבא Sheva und קמץ Kamatz. Die Initialien sind חשק – 'Wunsch'. Das Geheimnis, das der Zohar uns hier offenbart ist, dass die Buchstaben dieses Namens den Patriarchen offenbart wurden, sie können uns also das Licht für uns kanalisieren.
Psalm 91:14 " כִּי בִי חָשַׁק, וַאֲפַלְּטֵהוּ; אֲשַׂגְּבֵהוּ, כִּי-יָדַע שְׁמִי." "' Weil er den Wunsch nach Mir hat, dafür werde ich ihn befreien; Ich werde ihn in in die Höhe setzen, weil er Meinen Namen gekannt hat."
Die Nikud des YHVH Namens offenbart unterschiedliche Aspekte von seinem Licht. Das Wissen (Verbindung) von dem Namen erhöht uns, wie uns der Vers oben verspricht. Die ersten zwei Worte
כִּי בִי, "weil nach mir", haben den numerischen Wert von 42 , um die Verbindung zu den Kräften der Schöpfung anzuzeigen..
Proverb 9:11 "כִּי-בִי, יִרְבּוּ יָמֶיךָ; וְיוֹסִיפוּ לְּךָ, שְׁנוֹת חַיִּים." "Durch Mich sollen für sie ihre Tage multipliziert werden und die Jahre ihres Lebens sollen ausgeweitet werden."
Die ersten beiden Worte כִּי-בִי, sie sind die gleichen wie oben und hier erklärt der Zohar, dass die 42 Namen, die wir als Ana Bekoach kennen, uns helfen können uns zu all denen Sefirot (Tagen) zu verbinden und größerer spiritueller Erhöhung (Jahre). Aspekt von Zeit existiert nicht im spirituellen System, die Dauer von Tagen und Jahren zeigen also spirituelle ´´Distanz.´´
Das vierte Gebot von ´´Ehre deinen Vater und deine Mutter: dass eure Tage lang sein mögen nach dem Land, welches euer Gott gegeben hat´´ ist nicht über die Länge des Lebens, aber bessere Verbindung zu dem spirituellen System und YHVH.
{||}