Zoharjev dnevnik Št. 935 – Tvoja knjiga je vedno odprta
Click here to listen to the Daily Zohar [audio:https://dailyzohar.com/wp-content/uploads/audio/dz935.mp3|titles=Daily Zohar 935]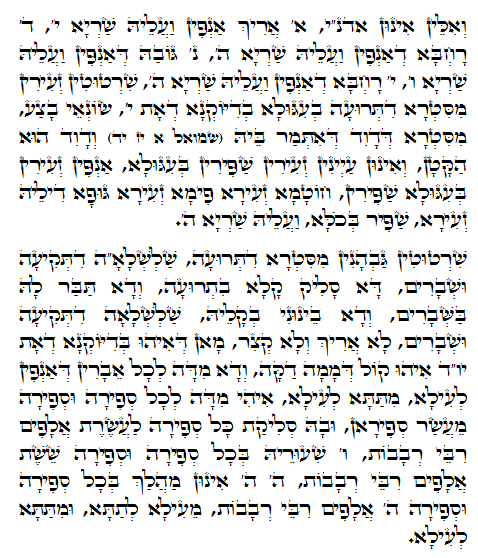 Hebrew translation:
Sorry Hebrew translation is missing from my original files.
Tikkun 70 – 40
Čelo z dolgimi in širokimi linijami predstavlja vidik Tiferet תפארת (OKRAS). Oseba s takšnimi potezami je iz semena resnice, ki je lastnost središčnega debla drevesa. Mihej 7:20 "תִּתֵּן אֱמֶת לְיַעֲקֹב, חֶסֶד לְאַבְרָהָם, אֲשֶׁר נִשְׁבַּעְתָּ לַאֲבֹתֵינוּ, מִימֵי קֶדֶם" "Izkaži resnico Jakobu, milost Abrahamu, kot si obljubil našim očetom v dneh starodavnosti."
Obstajajo 4 vidiki na obrazu, ki so vidiki:
ADNY אדני, Malchut and YHVH יהוה of the središčnega debla.
Dolg obraz je za črko Alef א , Arich Anpin אריך אנפין ( DOLG OBRAZ ) s svetlobo iz črke Yod י . Širok obraz za črko Dalet ד – levo deblo. Gevurah גבורה ( MOČ VZDRŽNOSTi ) in črka HEY ה za ime. Črka Nun נ za veliki in visok obraz in črka Vav ו iz imena YHVH יהוה. Ljudje s tovrstnimi obrazi imajo prav tako manjše poteze na čelu, ki predstavljajo vidik Gevurah גבורה ( MOČ VZDRŽNOSTi ). Yod י iz besede אֲדֹנָי ADNY je za širok in okrogel obraz in mala črka Hey ה za ime.
Prva Mojzesova knjiga 4:15 "וַיָּשֶׂם יְהוָה לְקַיִן אוֹת"
"In YHVH je označil črko za Kajna." Rashi, veliki razlagalec in poznavalec Tore, razlaga da je Bog postavil črko iz svojega imena na Kajnovo čelo, da bi ga zaščitil od ostalih ljudi, ki so ga želeli ubiti.
Ko beremo črke iz obraza, lahko izpovemo zgodbo te osebe. Zdaj prav tako razumemo izvor reka "Berem te kot knjigo". Hebrejske črke predstavljajo ravni Energije. Zato se bomo sklicevali na črke pri nadaljevanju preučevanja branja iz dlani in obraza ( BDO ).
{||}